Skip to Content
From Windows to Siding, Exterior Remodeling at Your Service
Your home's exterior tells a story to the outside world about who you are and what you value. Because it's the first thing a buyer's going to see, it's crucial to maintain your home's exterior if you're interested in improving your curb appeal. From windows and siding to roofing, Dougherty Construction specializes in exterior remodeling projects of all sizes in South Central PA. The South Central Pennsylvania climate can be rough on your home's exterior. Over the years, your siding and roofing see a lot of wear-and-tear from exposure to the elements. Don't let exterior damages make your home an eyesore to the neighborhood. It's never too late for a professional home makeover!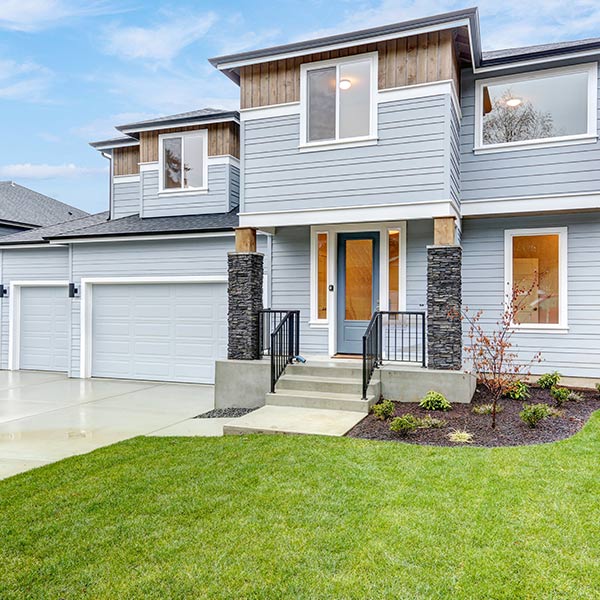 Reasons to Upgrade or Replace Your Windows, Siding, and Roofing
Usually providing a high return on investment, most exterior remodeling projects will help you improve your home's value. Here are several good reasons why it may be time for you to upgrade or replace your home's windows, siding, or roofing today:
Better Energy-Efficiency – One of the most common reasons to replace or upgrade your home's windows or siding is to improve your overall energy-efficiency. Having energy-efficient materials in place helps you maintain more consistent, comfortable indoor temperatures for reduced heating and cooling bills throughout the year.
Added Protection – Your home's roofing and siding protect you from strong winds, heavy rains and snows, and intense summer heat. Upgrading to sturdier materials can offer you protection and peace of mind. It's also important to have the right kind of windows that keep out moisture to maintain your home's structural integrity.
Improved Aesthetics – Faded, cracked siding or roofing can make your home appear outdated and less desirable to a potential buyer. Today's siding and roofing come in many colors, textures, styles, and finishes to complement your home for improved aesthetics.
Request an Exterior Remodeling Estimate in the Central PA Area
If you're looking to replace or upgrade your home's windows, siding, or roofing, don't hesitate to contact Dougherty Construction for a free home exterior remodeling estimate in South Central PA. It's been estimated that many homeowners recoup more than half of what they invest in exterior remodeling projects. We would be more than happy to provide professional recommendations for low-maintenance materials to help your home enjoy its value for many years to come.
The Proof Is in Our Customers