Skip to Content
Central PA Basement Renovations with the "Wow Factor"
If you're a homeowner with an unfinished basement, there are many reasons why you should consider renovating it. First and foremost, an unfinished basement could be a breeding ground for mold, which thrives best in a damp, dark environment. Mold inside your home could be a health hazard, as it's been linked to many types of allergic reactions and respiratory-related illnesses. Many homeowners who have mold in their basement don't even know they do because it can lurk inside walls and other hidden areas.
Second, renovating your basement is a cost-effective way to greatly expand your home's living space. Remodeling your basement can also help you improve your home's insulation for increased energy savings. If it's time you thought about a basement renovation in South Central PA, Dougherty Construction would welcome the opportunity to help you transform your basement into one that has the "wow factor" your home's been missing all these years.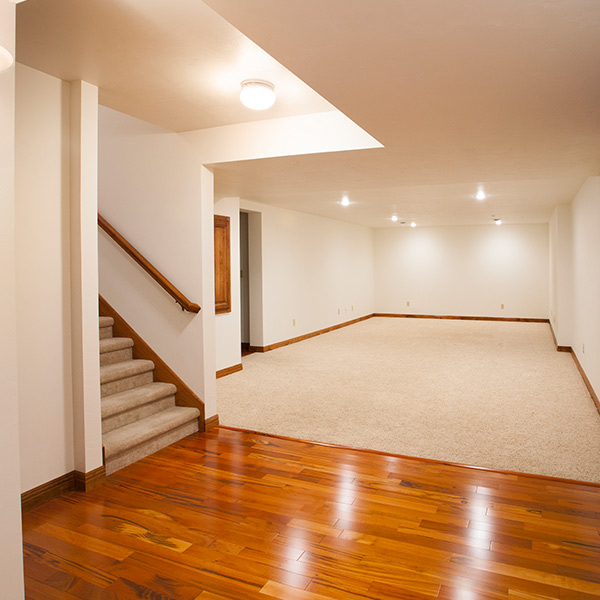 Top Basement Finishing Ideas that Add Value
Don't let a dark unused basement intimidate you. With proper planning and expert craftsmanship, this space can become your most valuable space in the home.
Breathe New Life into Your Unfinished Basement Today
Basement renovations are no small undertaking, but you can rest assured that Dougherty Construction is up to the task. Contact us today to request a free basement renovation estimate in South Central PA. From Carlisle and Camp Hill to Harrisburg and New Cumberland, we've helped countless families breathe new life into their unfinished or outdated basements. From start to finish, you can count on us to guide you completely through your next home renovation.
The Proof Is in Our Customers