Skip to Content
Complete Home Renovation Services for Pennsylvania Families
For over 20 years, Dougherty Construction has been helping South Central Pennsylvania families renovate their homes. Whether you've always wanted a larger kitchen or a beautiful custom deck or patio, we can help you make it happen. You'll find that our home renovation services are competitively priced to meet or exceed your expectations. Please contact us today to request a free estimate in Boiling Springs, Camp Hill, Dillsburg, Harrisburg, and many other surrounding communities.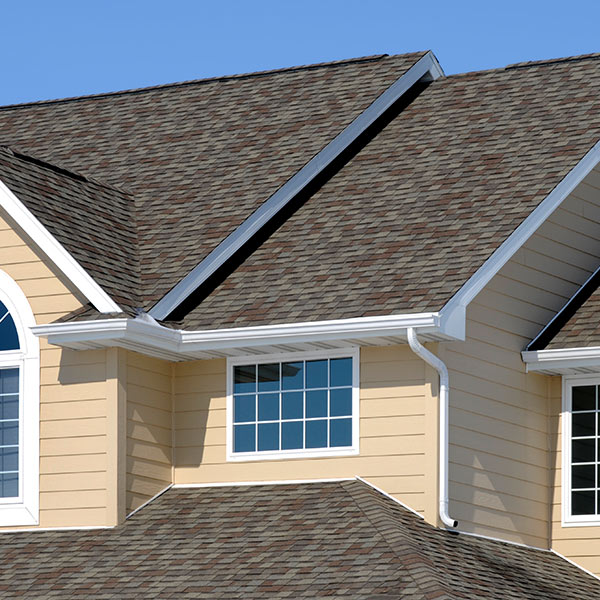 New Roofing Installations and Insurance Claim Repairs
Working only with leading brands of roofing shingles, we specialize in new roof installations and insurance claims and will help walk you through the entire process. Your home is likely to be your biggest investment. Invest in quality roofing and address minor concerns before they have the time to develop into larger ones.
Granite and Quartz Countertops for Your Kitchen or Bathroom
If your kitchen or bathroom countertops have seen a lot of wear-and-tear, Dougherty Construction would welcome the opportunity to help you replace them with new granite or quartz countertops. Beautiful and durable, granite and quartz countertops are an investment that pays for itself over time.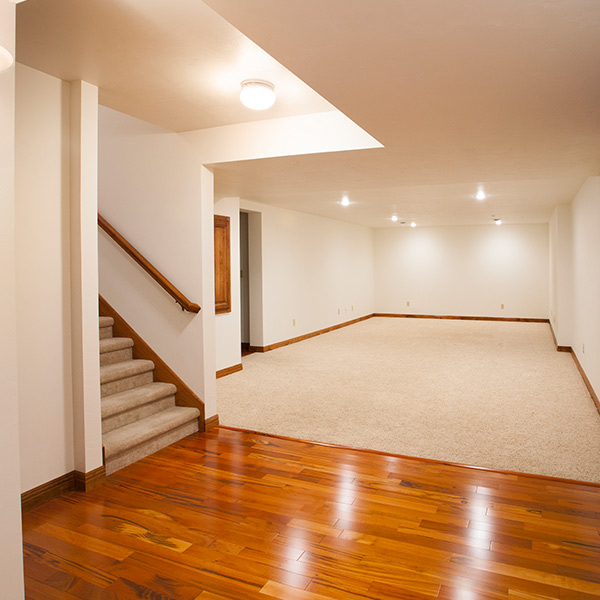 Basement Renovations Add Space without Breaking the Bank
If you're a homeowner with an unfinished basement, there are many reasons why you should consider renovating it. A finished basement is a cost-effective way to greatly expand your home's living space. It can also help you improve your home's insulation for increased energy savings. Let us transform your basement into one that has the "wow factor" your home's been missing.
Get Your Dream Kitchen with an Island or Breakfast Bar Today
Whether your countertops and flooring have seen better days, or you've just always wanted to enhance your kitchen with an island or a breakfast bar, no kitchen remodeling project is too ambitious. The best designs have a clear focal point with complementing features. We'd love to help you create the kitchen of your dreams with our expert kitchen remodeling services.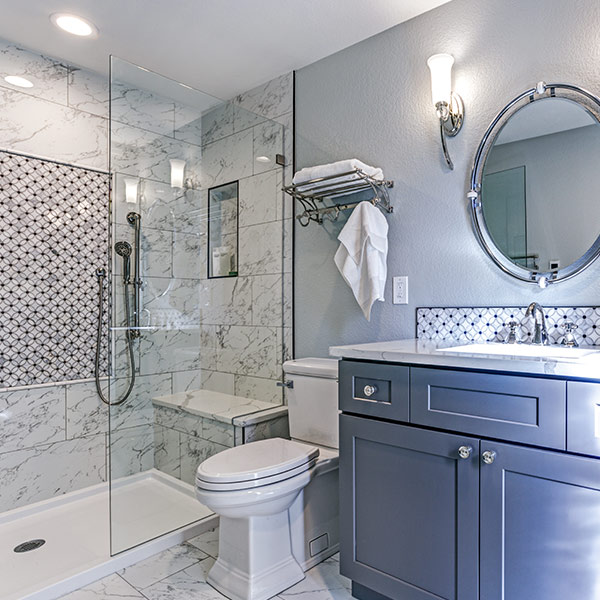 Renovations to Make Your Bathroom Look and Feel Bigger
Your bathroom is one of the most-used rooms in your house, and yet it's a room many homeowners tend to take for granted. If you've been neglecting your bathroom, we can help you update your cabinetry, flooring, and plumbing fixtures. If space is an issue, we'd be happy to help you maximize every inch of what you have to make your bathroom look and feel bigger.
Home Additions/Patios/Decks Help You Add Space and Value
If it feels like your family or possessions have expanded and your home no longer fits your needs, you don't have to uproot your life and move elsewhere. Home additions make it possible to gain valuable space while increasing your home's value for when you are ready to sell. Whether you're interested in a room addition, garage conversion, or an expanded deck or patio, we can help.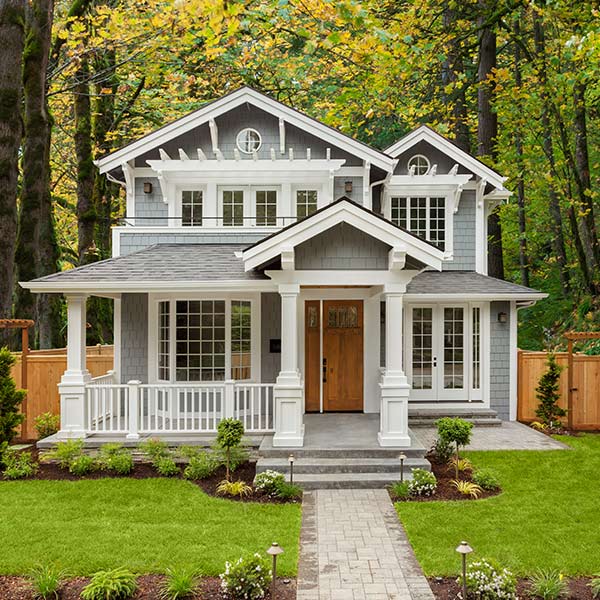 New Home Construction Made Easy in South Central Pennsylvania
Interested in building a new home? In addition to our many home renovation services, we also specialize in new home construction. Working with us from start to finish allows you to build your dream home with fewer hassles. Every last detail in your new home, from the roofing to the light fixtures and kitchen appliances, will be a direct reflection of your personal style.
Exterior Remodeling for Improved Curb Appeal and Energy-Efficiency
Your home's exterior tells a story to the outside world about who you are and what you value. The South Central Pennsylvania climate can be rough on your home's exterior. Upgrading your roofing, siding, and windows can help you improve your curb appeal and energy-efficiency. Don't let exterior damages make your home an eyesore to the neighborhood. It's never too late for a professional home makeover!
The Proof Is in Our Customers